Ready to fix your pest problem?
$150 off expert pest control in your neighborhood.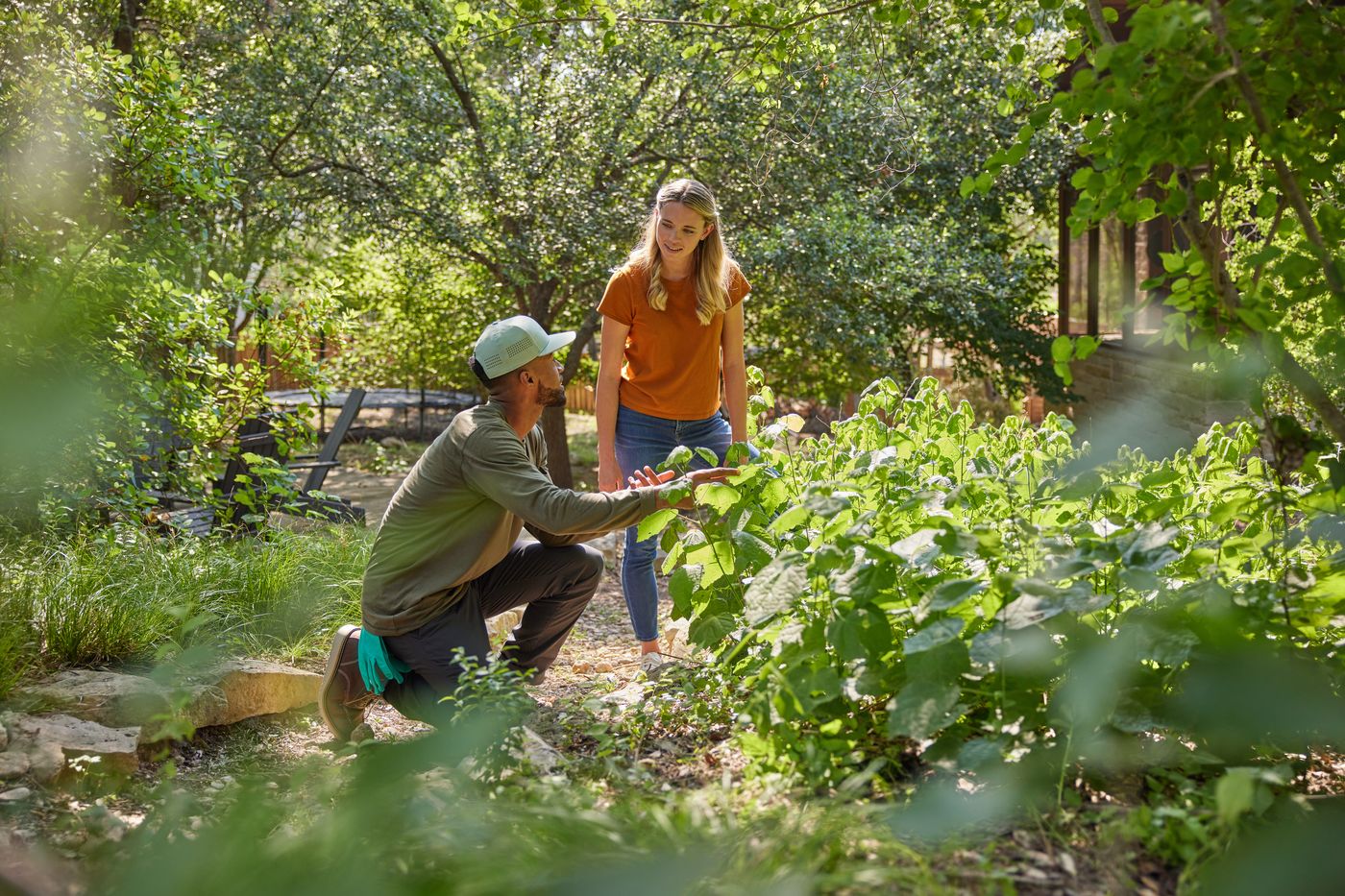 Aptive offers advanced treatments for common pests throughout your home. 
More than just pest control.
Aptive takes extra care when treating your home, inside and out, front and back. When you choose Aptive, you're choosing more than quality pest control: you're choosing a happy, healthy home.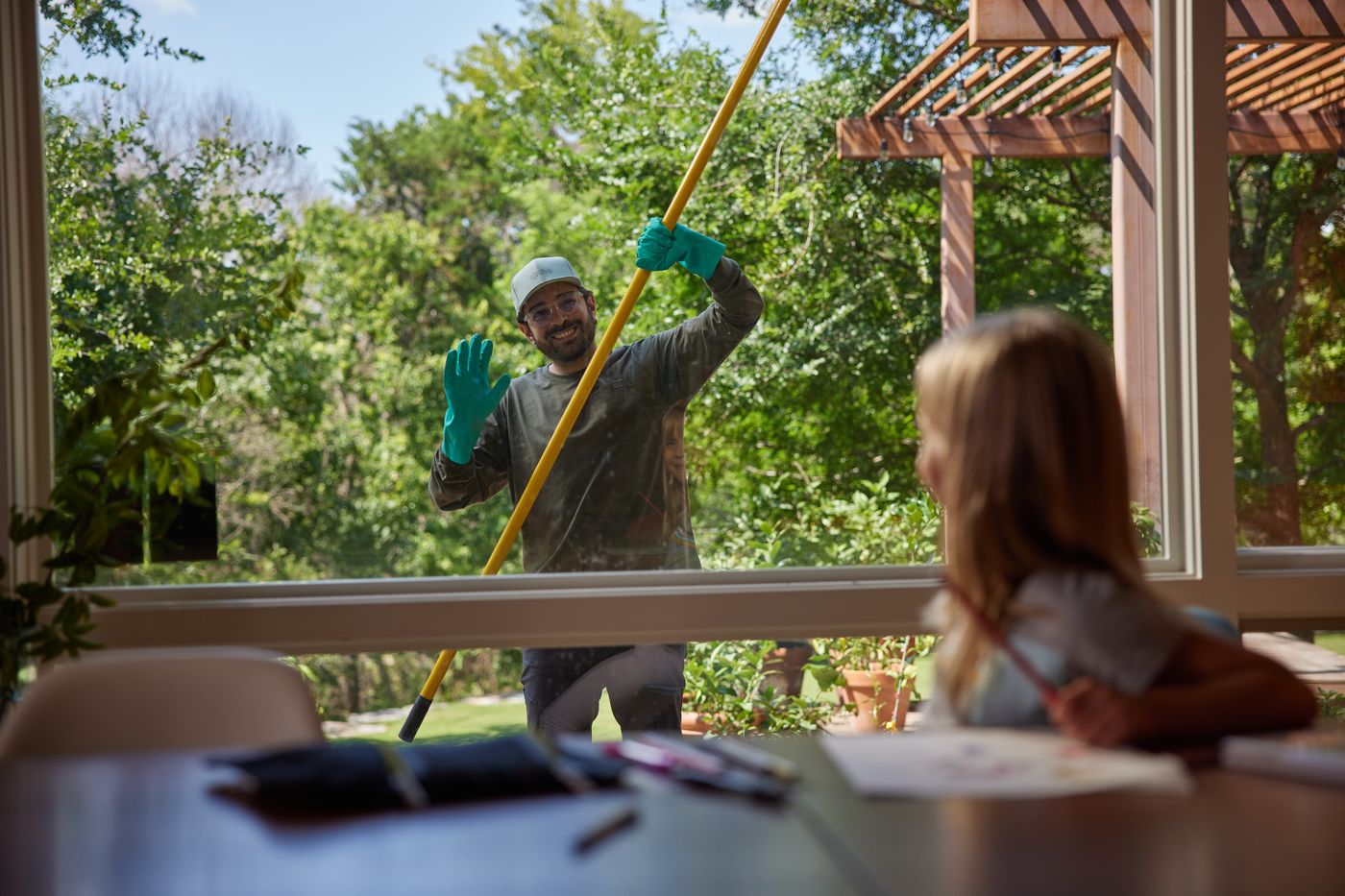 See what your neighbors are saying about us.
"Great customer service and communication. Love this company and its staff."
"I've been using Aptive for several years. I have no bugs so they must be doing a great job. Technicians, Customer service and communications are very professional."
"Service people are always polite, cheerful and very responsive. They check in to see what needs attention each visit. They always text first to let me know when they will be here."